I use m1 to determinate cells. There are a lot of different quality of m1 so i can be sure that i recognize cell correctly.
I don't need list of cells now. It's less time consuming part of work. Most time i spend in creating block diagramm like that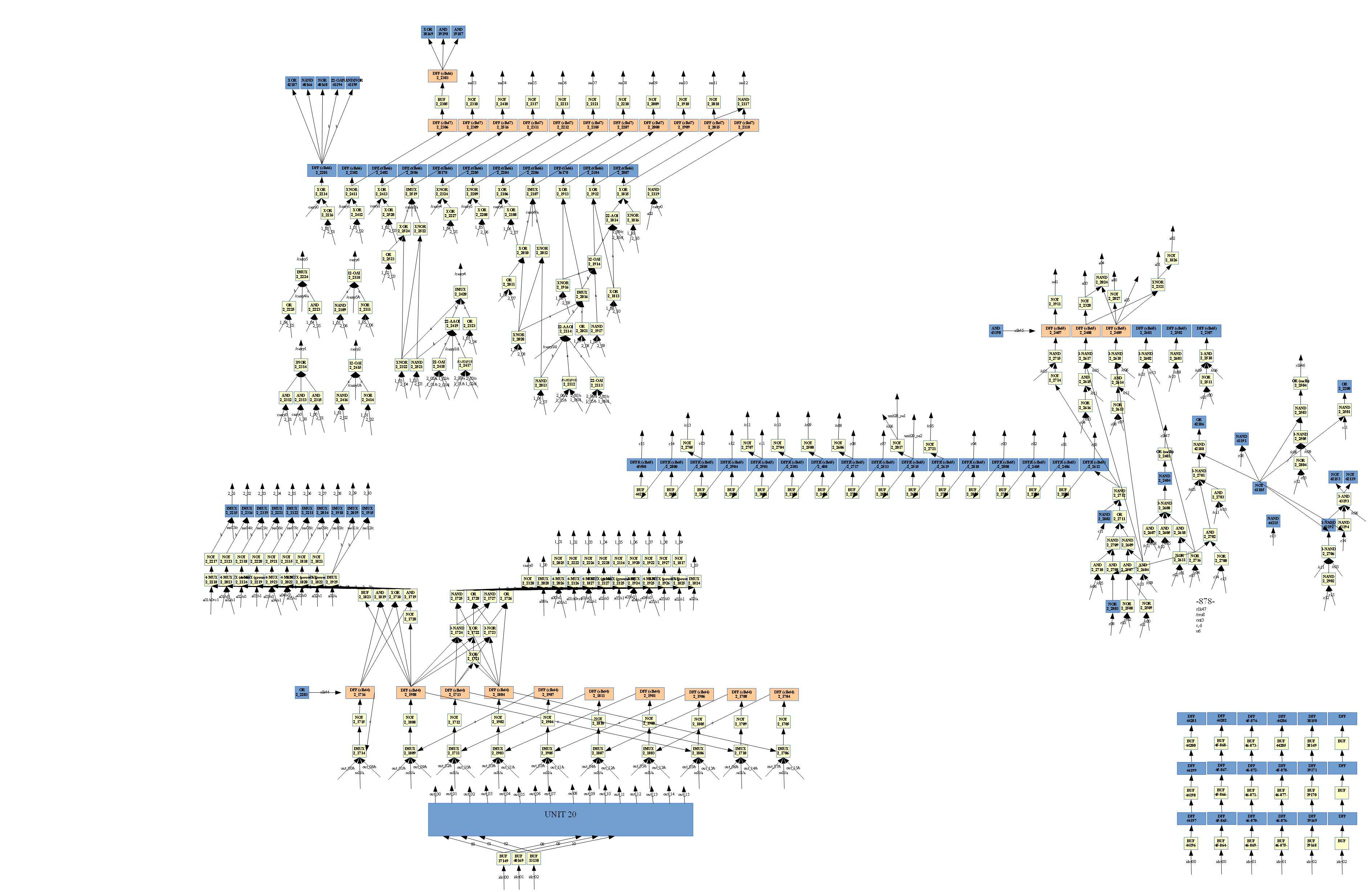 You can grab part of cpu which you want and start trace it. We use photo of green m2 as base level and scale all other photo to it. Easiest way to start - trace from units.